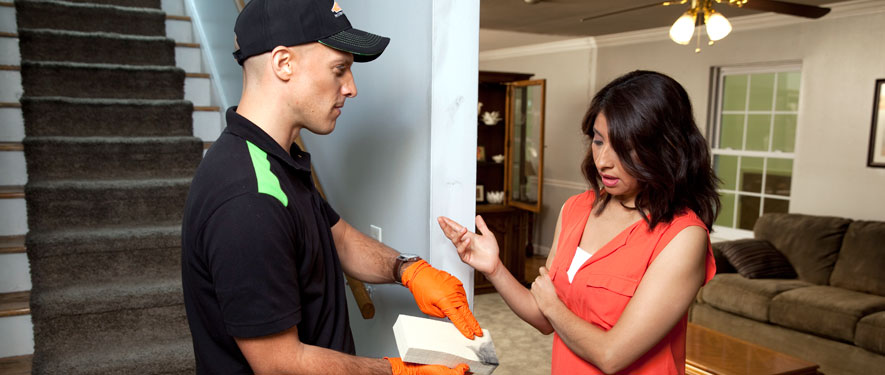 Ceiling, Floor, and Wall Cleaning
Ceilings and Walls
The owners of SERVPRO of Southeast Portland owned and operated a successful janitorial and commercial cleaning company for more than a decade before becoming part of the SERVPRO family. What this means for our friends and neighbors is that our experience and knowledge will guarantee the successful cleaning and restoration of your home or work space. We take pride in our work and are honored to serve the local community in all facets of our business. No matter what condition the space you need cleaned is in you can rest assured that our highly skilled crew is ready to provide you with exceptional service. From routine maintenance cleaning to deep cleaning and complete restoration of the area we've got you covered.
Need Professional Cleaning? Call Today (503) 427-9535
Hard Floors
Hard flooring, like hardwood and tile, is often used in today's homes and commercial properties. At first glance, hard flooring appears to be easy to clean, maintain, and restore. However, these materials tend to have soil accumulate over time, and eventually you'll need professional cleaning to remove this buildup.
We have specialized training in time-tested and industry-approved cleaning methods. Also, our proprietary cleaning system allows our Professionals to properly clean and restore your floor's original beauty.